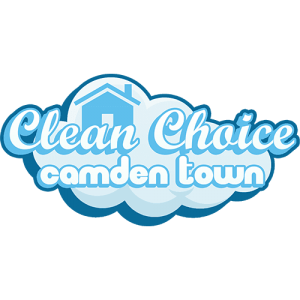 One can come across some seriously intriguing content in the About Us page of some businesses out there. Some companies like to glorify themselves and the work they do, others want to boast their goals and targets which aren't necessarily achievable. Regardless of what your view on About Us pages is, we prefer to use this little web space to tell it how it is. So in a nutshell, here is us and this is how and why we do things:
Clean Choice Camden Town is a professional service provider holding all necessary licensing, registration and insurance. We are a reputable, reliable and fully legitimate operation engaged in organising and provision of professional grade cleaning solutions for residential and commercial customers. As such we are a profit based business, we exist in order to create value (in the form of cleaning services) for our customers and to generate profit which in turn supports our business, its staff and management. Classic text book stuff, no news here.
The way we do business is straightforward and transparent. We keep things simple between us and customers in order to avoid any disputes and confrontation. We focus on quality of work, punctuality and professionalism, needless to say affordability. By what we have seen so far these three sit well with our customers so we will keep it that way. In our opinion we don't just clean stuff and get paid for it, we like to view our work in much more positive and less prosaic way. We provide assistance and advice to private individuals with their cleaning requirements, as varied as they are. This might seem a little over the top but when you think about it that's exactly what it is.
We are well aware that we are only as good as the people we have working for us and the level of their expertise and dedication. In order to provide our clients with nothing short of exceptional quality service we get out there and find the most skilled and experienced cleaners, we train them extensively to hone their skills and make them even better at what they do thus ensuring our little machine is well oiled and works just fine for our customers.
As a business operation we intend to keep up the good work. As a service provider who values its customers we will work even harder to provide a perfect service every time and leave people with a smile.